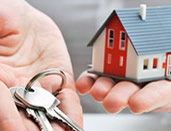 Get an instant online quote for all your conveyancing requirements using our e-conveyancer quotation system. Simply enter your details and you will be given an instant quote from a panel of solicitors.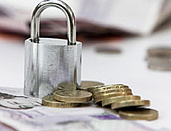 Whether you are looking to consolidate your existing debts, or to splash out on a long overdue home improvement we can help provide you with the capital that you need now with a secured loan.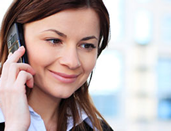 For mortgage advice we make it as easy as possible for you to speak to one of our friendly, expert mortgage advisors, Call us now on 01242 522141 to discuss your requirements.

---------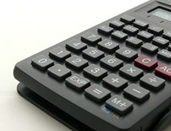 Our simple free mortgage calculator will give you an idea of the monthly payments you can expect to pay, based on the APR of some of the leading mortgages currently available today.