If you are considering buying a property abroad you should make sure you take specialist mortgage advice. The house buying process varies considerably from country to country, with different legal systems and local customs.

We offer mortgages for over 50 different countries and can give you independent advice on the best source for your finance. We have access to exclusive products from a wide range of mortgage lenders worldwide and can offer all types of overseas mortgages including holiday homes, investment purchases and commercial mortgages. We can provide information and advice on deposit raising and reviewing existing portfolios both at home and abroad.

Our dedicated team of staff have many years of experience and are committed to providing an excellent service.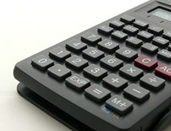 Our simple free mortgage calculator will give you an idea of the monthly payments you can expect to pay, based on the APR of some of the leading mortgages currently available today.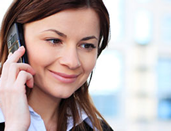 For mortgage advice we make it as easy as possible for you to speak to one of our friendly, expert mortgage advisors, Call us now on 01242 522141 to discuss your requirements.

---------