To obtain further advice and arrange a meeting with one of our expert advisors please contact us using the following details or send us an email, alternatively complete the form below and we will endevour to respond within 48 hours.

Telephone. 01242 522141


Annette Raymond.

07973 426991



Email. raymond.thomasltd@btinternet.com

Head Office Address.


Raymond & Thomas Ltd

, 29 St Stephens Road, Cheltenham, Gloucestershire, GL51 3AB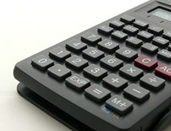 Our simple free mortgage calculator will give you an idea of the monthly payments you can expect to pay, based on the APR of some of the leading mortgages currently available today.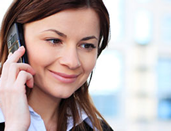 For mortgage advice we make it as easy as possible for you to speak to one of our friendly, expert mortgage advisors, Call us now on 01242 522141 to discuss your requirements.

---------